About Us Page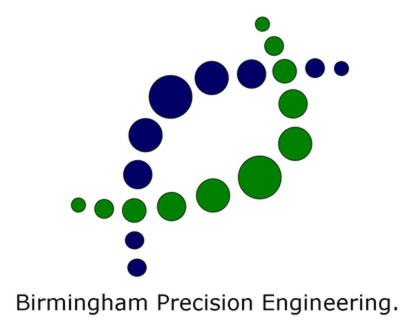 B.P.E. consistently produce high quality components and assemblies to meet the most exacting expectations of our Customers World Wide.









Industries
Capacities
We offer a wide range of engineering services such as assessment, refurbishment and repair, with our primary operation being that of a sub contract machine and assembly shop.
With CNC and conventional machine shop produces, we produce a wide variety of precision quality parts, utilizing low and high value materials. We work in the automation, oil and gas industries, together with general and precision engineering applications.
Our well-equipped machine shop allows a wide range of parts to be produced, also machine operations to be performed on larger castings & fabrications such as gear boxes & base plates.
Avoiding maximum allocation of equipment enables us to support local business with essential quick turn-round work, usually associated with break down and critical parts failure.  Shafts, bearing assemblies, pulleys, sheaves, gears, wear parts & valve parts are all typical examples.
Repeat business is the mainstay of our work and we enjoy a varied client base; most of whom have been valued customers for many years - having proved our ability catering for business's of every size, locally, nationally and internationally.  We are an ethical Company with trust and friendship an in built part of our quality work.
Aerospace
Automotive
Medical
Marine
Oil / Gas
CNC / Milling
CNC / Turning
5 Axis Machining
Grinding
Wire Erosion
Address :-
Unit 7
Mainstream Way
Mainstream 47
Saltley
Birmingham, B7 4SN