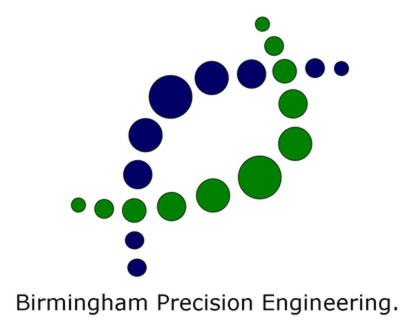 B.P.E. consistently produce high quality components and assemblies to meet the most exacting expectations of our Customers World Wide.









Industries
Capacities
Aerospace
Automotive
Medical
Marine
Oil / Gas
CNC / Milling
CNC / Turning
5 Axis Machining
Grinding
Wire Erosion
Address :-
Unit 7
Mainstream Way
Mainstream 47
Saltley
Birmingham, B7 4SN
Our New Site !
The new site has 1,000 square foot of manufacturing space and an area of over 1000 square feet for office, test and assembly.
Birmingham Precision Engineering experience in industries allows them to implement an end-to-end service from Design through Machining and Fabrication to Assembly and Finishing.
A process based on quality that delivers clients subcomponents to them reliably, effectively and economically.
October 2012
Birmingham Precision purchases ONECNC (offline design and programming technology)
OneCNC is totally focused on bringing CAD-CAM technology of the highest standards to the Windows desktop PC. With a solid research and development team, most of whom are product developers, combined with local and international sales and support offices OneCNC is in a unique position to develop a truly global product.
OneCNC development maintains an extensive development and we intend to keep potential users and current users up-to-date with the latest happenings at OneCNC through these news articles.
News Page